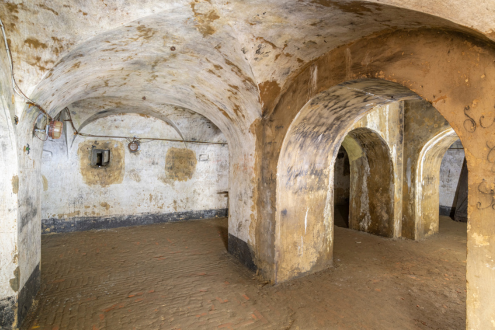 Hidden Luxembourg
08 October 2023 14:00
---
---
Event date:
08 October 2023 14:00
---
---
---
Private guided tour Luxembourg Casemates
After our hugely successful visit to the Casemates, we are offering another tour of "Hidden Luxembourg" The next tour will take place on the 8th October at 14.00, the day of our national elections. The tour will be led again by the extremely knowledgeable Patrick Schaul Chef-Guide adj of the FFGL. Patrick led the first tour and was a fount of information which really led to a greater understanding of the history of the city. It will include a visit to the underground parts of Fort Lambert (1685), Fort Louvigny, Fort Berlaimont (1673) under the Pescatore Building and the Pescatore Chapel (on condition permission being granted).